2023 Annual Report
Empowering Progress Through
Partnership
2023 Annual Report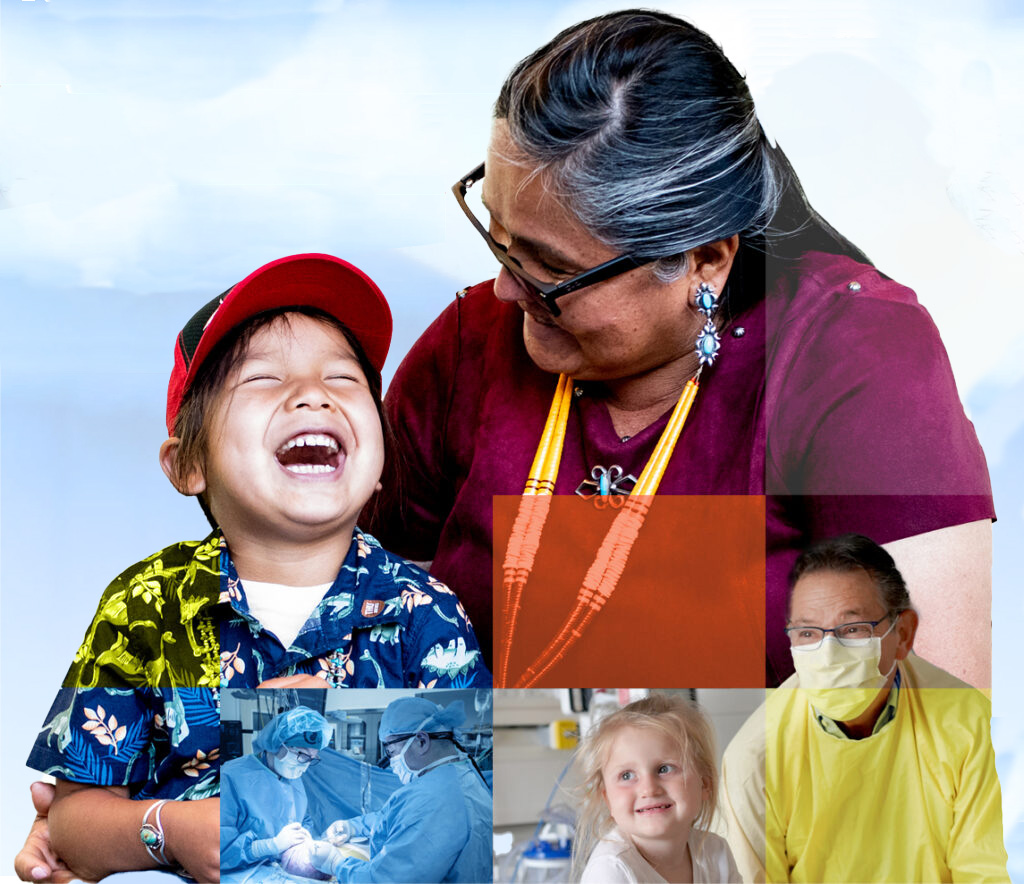 Accelerating world-class science to deliver transformative regenerative medicine treatments in an equitable manner to a diverse California and world.
Dear Friends,
This past year exemplified the importance of collaboration with scientists, healthcare professionals, manufacturers, students, patient advocates, industry groups, and community leaders to advance the field of regenerative medicine in the Golden State.
We've kept diversity, equity, and inclusion (DEI) at the forefront of everything we do, launching new educational programs to train a diverse workforce, and advancing efforts that address access and affordability.
We achieved all this while continuing to fund the most promising stem cell and gene therapy research to help address unmet medical needs of patients across a wide range of diseases and conditions.
We recognize there's still work to be done, but with our partners alongside us, we can continue to make great strides on behalf of all Californians. We hope you enjoy this annual report.
Sincerely,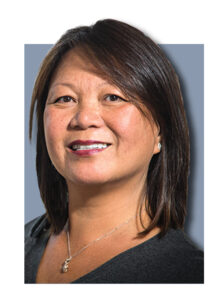 Maria T. Millan, MD
President and
Chief Executive Officer
California Institute for
Regenerative Medicine
Since CIRM's inception in 2004, we've deployed $3.95 billion to fund regenerative medicine research, infrastructure, and education programs. CIRM advances regenerative medicine in California through collaboration, innovation, and support for all stages of research. We aim to provide timely access to regenerative medicine treatments, address manufacturing challenges, and promote inclusivity and diversity in the field.
Everything we do revolves around three strategic principles:
ADVANCING
World Class Science
DELIVERYING
Real World Solutions
PROVIDING
Opportunity For All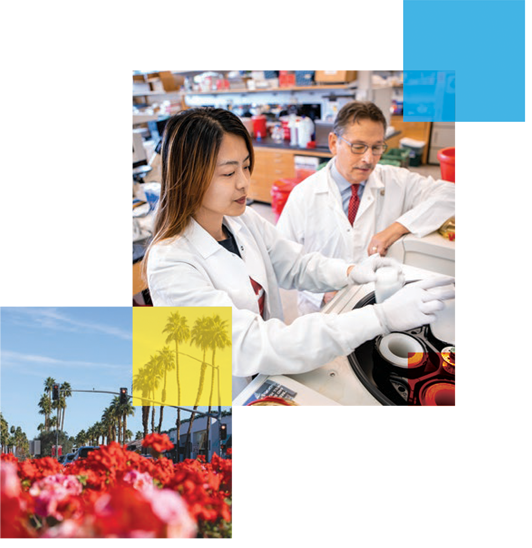 Photo: UCLA Broad Stem Cell Research Center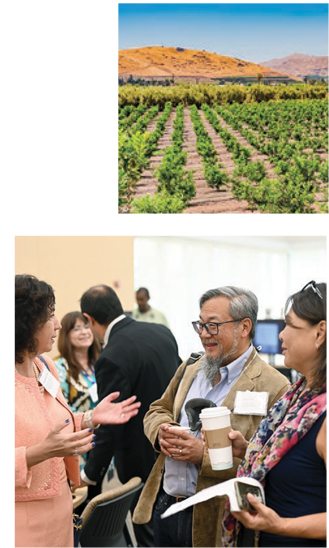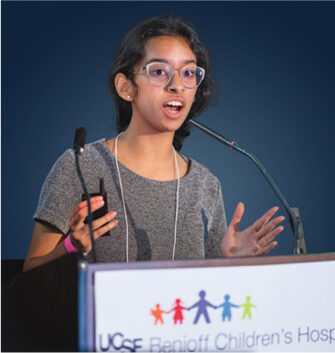 Photo: VisionOne Studios, Jag Dhadiala
CIRM now supports nine medical facilities with staff experienced in cutting-edge clinical trials in regenerative medicine therapies
CIRM-funded projects recognized by the FDA as Regenerative Medicine Advanced Therapies to expedite development and FDA approval
Investments in CIRM-funded research from biotechnology and pharmaceutical companies and other industry partners
410

Therapy Development
Advisory Meetings
Translational and Clinical Advisory Panels that help CIRM-funded researchers accelerate development of their therapies and anticipate future challenges
Research projects to address a wide range of health issues, from arthritis to Alzheimer's disease, cancer, rare diseases in children, heart disease and stroke
Number of startup companies with roots in CIRM-funded research project
91

CIRM-Funded Clinical Trials
Clinical trials are vital steps on the path to U.S. Food and Drug Administration (FDA) approval of new therapies for patients
200+

Clinical Trials Conducted
at Alpha Clinics
Hosting clinical trials for CIRM-funded research, as well as other research
3400+

Participants in
Clinical Trials
Pioneers who have consented to be part of a CIRM-funded clinical trial
High school and college students, postdoctoral candidates, and clinical fellows involved in CIRM-supported education and training programs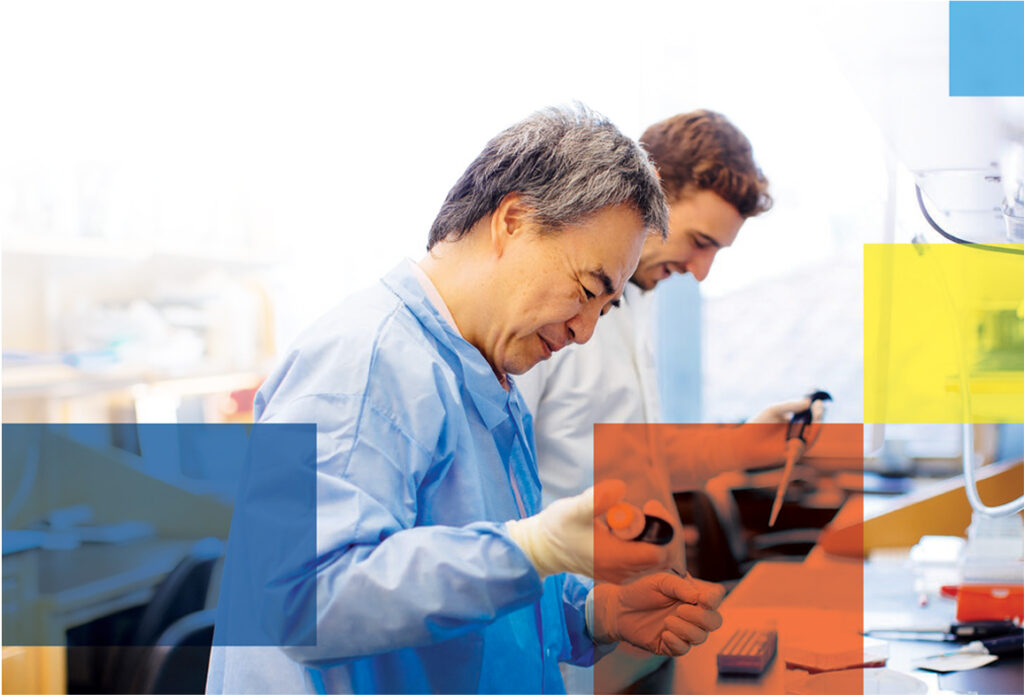 Diversity, Equity, and Inclusion Leadership
CIRM promotes the values of diversity, equity, and inclusion (DEI) in all programs we support, including our research, education, workforce development, and infrastructure programs. All people in California, regardless of their background, deserve equal access to the benefits of regenerative medicine.
We champion diversity, equity, and inclusion…

In patient outreach and clinical trial recruitment​
We require applicants to submit a DEI plan showing how they will engage and work with underserved populations to include clinical trial participants from these communities. The plans also must outline the applicant's strategies to foster cultural sensitivity within their teams and partner institutions.
In education and workforce development
CIRM provides valuable educational opportunities in regenerative medicine for students and young professionals from backgrounds that reflect the diverse communities of the state. Hands-on research and structured mentorships, such as the COMPASS program for undergraduates that launched this year, empower aspiring scientists to pursue rewarding careers in regenerative medicine.

In research designed for a diverse California
Access to diverse cell lines for research can have far-reaching impacts on equitable health outcomes for Californians. We've created the world's largest single repository of human induced pluripotent stem cells (iPSCs), containing over 2,600 cell lines from individuals of diverse ancestries.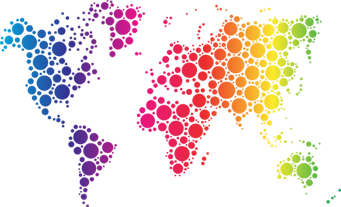 The iPSC repository supports research on regenerative medicine and the impact of genetic diversity on diseases and treatments. Included cell lines represent African, Hispanic, Native American, East Asian, South Asian, and European ancestries. With access to such a comprehensive range of cell lines, researchers we fund can better understand and address the unique needs and genetic variations among different populations.
EDUCATION AND TRAINING PROGRAMS
Summer Program to Accelerate Regenerative Medicine Knowledge
CIRM's paid summer internship program offers diverse high school students unique opportunities in stem cell research— particularly students who might not otherwise have the chance to take part in internships due to economic constraints.
Bridges to Stem Cell Research and Therapy


The Bridges fellowship and mentoring program helps prepare diverse and disadvantaged candidates for undergraduate and master's degrees in science for research and career opportunities in regenerative medicine.
Creating Opportunities Through Mentorship and Partnership Across Stem Cell Science
The COMPASS undergraduate training program fills a pressing need to prepare and nurture a diverse population of undergraduate students for careers in regenerative medicine. It helps build a workforce that reflects California's demographics and is sensitive to disparities in research and health care.
Training in Discovery and Translational Regenerative Medicine Research
The CIRM Scholars program supports and trains California scientists at various educational stages, including pre- and post-doctoral and clinical fellow levels. These scholars contribute to the expansion of stem cell research as they become skilled researchers and aspiring regenerative medicine leaders.

FORGING PARTNERSHIPS WITH COMMUNITY LEADERS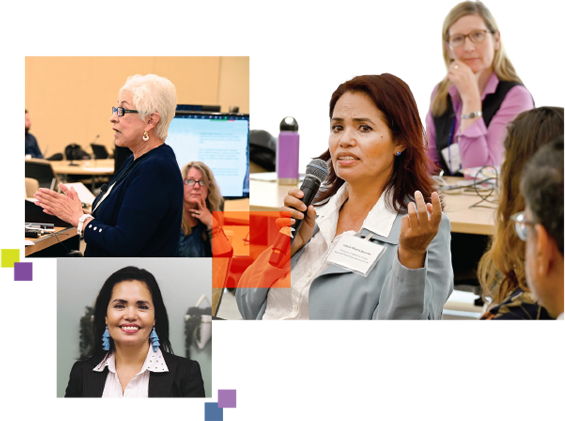 Community partnerships across California help CIRM meet patients where they are—literally. Leticia Olvera-Aréchar is the program manager at El Sol Neighborhood Educational Center, a community-based organization in California's Inland Empire. She shared her voice to support CIRM's development of Community Care Centers of Excellence, highlighting the importance of community-based health educators to build trust with people of diverse cultures. Leaders like Leticia can help shape the future of CIRM programs, so they reach more people across California.
Explore these stories and more in our 2022-2023 annual report.