Separating Legitimate Therapies from Scams
WARNING: Beware of clinics offering unproven and unapproved stem cell therapies. For tips on what to look for in a stem cell therapy click here.
Funding clinical trials for cancer, diabetes, rare diseases and more.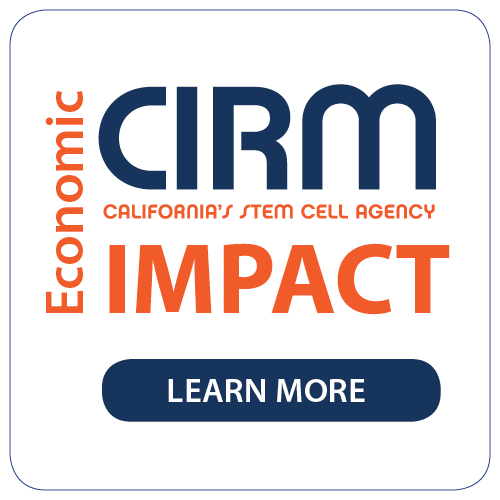 CIRM's impact on creating jobs, generating income and taxes for California.
The total impacts on the California economy are estimated to be:
$10.7 billion of additional gross output (sales revenue)
$641.3 million of additional state/local tax revenues
$726.6 million of additional federal tax revenues
56,549 additional full-time equivalent (FTE) jobs