Lentiviral Gene Therapy for Infants with X-linked Severe Combined Immunodeficiency using Autologous Bone Marrow Stem Cells and Busulfan Conditioning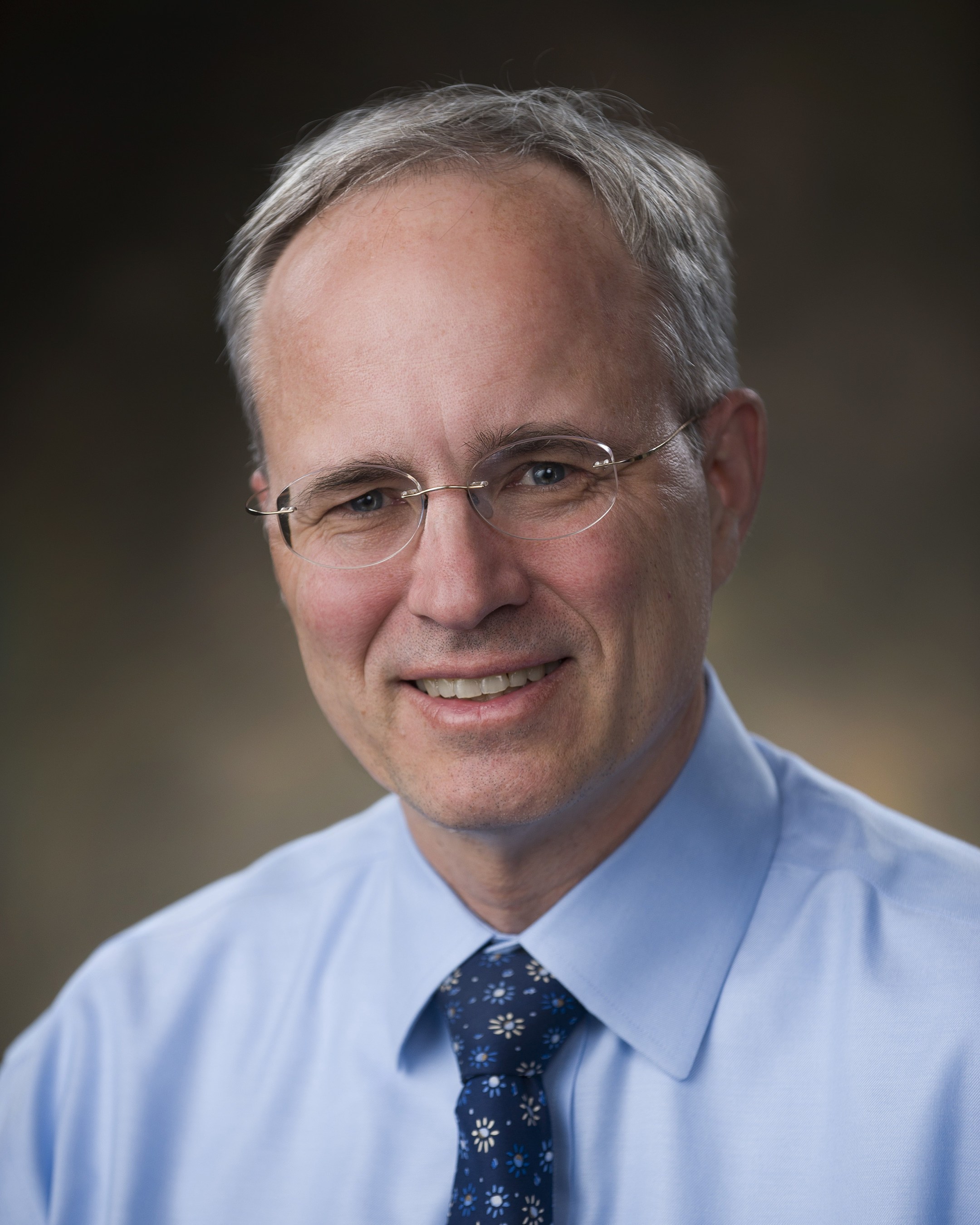 Award Value:
$11,924,780.00
Details:
St. Jude Children's Research Hospital is teaming up with UC San Francisco to repair the damaged immune system of children born with SCID. They will genetically modify the patient's own blood stem cells, with the goal of creating a new blood system and restoring the health of the immune system. 
Design:
Open label, single arm study.
Goal:
Primary: Safety and feasibility. Secondary: Efficacy; gene marking; immune reconstitution
News about this clinical trial:
Contact Trial Sponsor