Mesenchymal Stromal Cells for ARDS (COVID positive and COVID negative)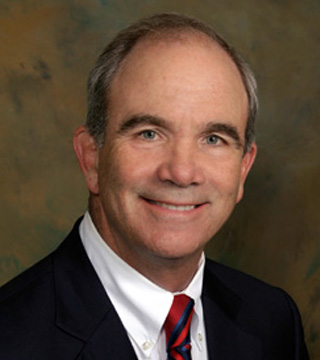 Trial Sponsor:
University of California, San Francisco
Trial Status:
Active, not recruiting
Details:
Acute respiratory distress syndrome (ARDS) is a life-threatening lung injury that occurs when fluid leaks into the lungs.  As a result, breathing becomes difficult and oxygen cannot get into the body.  ARDS is one of the most serious and lethal consequence of COVID-19. 
This clinical trial will use Mesenchymal Stromal Cells (MSCs) for the treatment of ARDS, including both COVID-19 positive and COVID-19 negative patients, with the hopes of improving oxygenation.
Design:
Phase 2B trial
Goal:
Test safety and efficacy.