Induction of Tolerance to Combined Kidney and Hematopoietic Progenitor Cell Transplants from HLA Haplotype Matched Living Donors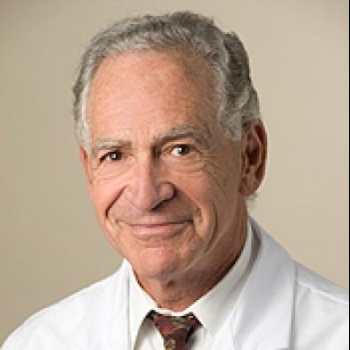 Award Value:
$6,653,266.00
Trial Sponsor:
Stanford University
Trial Status:
Active, not recruiting
Details:
Stanford scientists are working with kidney transplant patients to see if injecting blood stem cells and T cells (which play an important role in the immune system) from the kidney donor into the kidney recipient can enable the recipient to bypass the need for a life-long dependence on immunosuppressant drugs which have numerous negative side effects.
Design:
Open label, single arm study.
Goal:
Primary: Safety. Secondary: Preliminary efficacy.