A Phase 1b/2 Trial of the Anti-CD47 Antibody Hu5F9-G4 in Combination with Cetuximab in Patients with Solid Tumors and Advanced Colorectal Cancer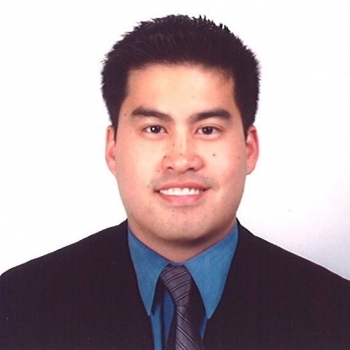 Details:
Forty Seven, Inc. has developed an antibody therapy to block a protein called CD47 that is found on the surface of cancer cells. CD47 acts as a 'don't eat me' signal that tells immune cells not to eliminate the cancer cells. When this 'don't eat me' signal is blocked by the antibody, the cancer cells are 'eaten' and eliminated by the patient's immune cells. Forty Seven, Inc. will combine the anti-CD47 antibody with cetuximab – a drug used in the treatment of solid tumors – to treat patients with advanced colorectal cancer, hitting it with a 1-2 punch to kill the tumors and prevent any recurrence.
Design:
Single arm, non-randomized study.
Goal:
Safety. Dosing. Efficacy - objective response rate (ORR).
News about this clinical trial:
Contact Trial Sponsor