A Human Acellular Vessel in Patients Needing Renal Replacement Therapy: A Comparison with ePTFE Grafts as Conduits for Hemodialysis (HUMANITY)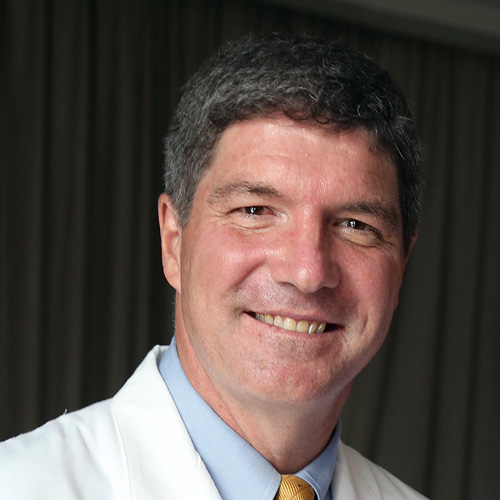 Award Value:
$7,625,000.00
Trial Status:
Active, not recruiting
Details:
Humacyte is using donor cells to create a bioengineered vein needed by people with end-stage kidney failure undergoing hemodialysis, the most common form of dialysis. In dialysis a person is connected to a machine that removes waste from their blood. The bioengineered vein is called a Human Acellular Vessel (HAV) and is made of extracellular matrix from human smooth muscle cells, similar in composition and structure to native tissue. The HAV is implanted in a patient's arm and used to carry their blood to and from their body during dialysis. Over time the patient's own stem cells start to populate this vein, in effect making it part of the patient's own body. Humacyte's HAV is being compared head-to-head with the current standard of care as well as a synthetic product that is used by some patients who are not candidates for the standard treatment.
Design:
Randomized, open-label, 2 arm study comparing HAV to ePTFE grafts in patients with end-stage renal disease.
Goal:
Primary: Safety and tolerability, rate of patency of the graft and rate of interventions needed to restore patency.
News about this clinical trial:
Contact Trial Sponsor