PHASE 1, OPEN LABEL, DOSE-ESCALATION STUDY OF CRX100 IN PATIENTS WITH ADVANCED SOLID TUMORS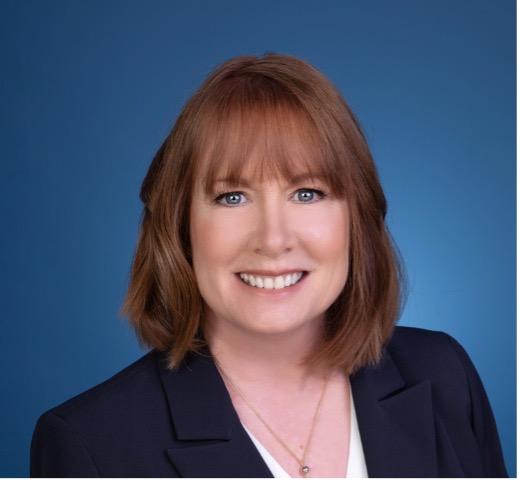 Award Value:
$7,999,689.00
Trial Sponsor:
BioEclipse Therapeutics INC.
Details:
BioEclipse combines two approaches – an immune cell called a cytokine-induced killer (CIK) cell and a virus engineered to kill cancer cells called an oncolytic virus (OV) – to create what they call "a multi-mechanistic, targeted treatment." They will use the patient's own immune cells and, in the lab, combine them with the OV. The cell/virus combination will then be administered back to the patient.  The job of the CIK cells is to carry the virus to the tumors.  The virus is designed to specifically attack and kill tumors and stimulate the patient's immune system to attack the tumor cells.  The goal is to eradicate the primary tumor and prevent relapse and recurrence.