Phase 1 Clinical Trial of Autologous GD2 Chimeric Antigen Receptor T Cells for Diffuse Intrinsic Pontine Gliomas and Spinal Diffuse Midline Glioma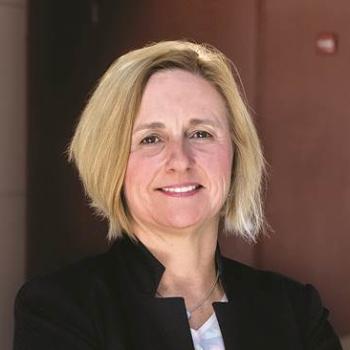 Award Value:
$11,998,310.00
Trial Sponsor:
Stanford University
Details:
Crystal Mackall, M.D., and her team at Stanford University will modify a patient's own T cells, an immune system cell that can destroy foreign or abnormal cells.  The T cells will be modified with a protein called chimeric antigen receptor (CAR), which will give the newly created CAR-T cells the ability to identify and destroy the brain tumor cells.  The CAR-T cells will be re-introduced back into patients and the therapy will be evaluated for safety and efficacy.
This trial will focus on glioma, a devastating, aggressive brain tumor that occurs primarily in children and young adults.  Such tumors are uniformly fatal and are the leading cause of childhood brain tumor-related death. Radiation therapy is a current treatment option, but it only extends survival by a few months.