MSC engineered to produce BDNF for the treatment of Huntington's disease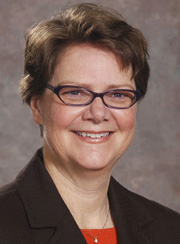 Award Value:
$8,924,235.00
Trial Sponsor:
University of California, Davis
Details:
A team at UC Davis plans to use bone marrow derived mesenchymal stem cells to deliver a growth factor, called BDNF, to patients' brains in order to reduce the death of nerve cells that occurs in Huntington's Disease (HD). In preparation for such a clinical trial study, the team completed a CIRM-funded observational trial in a group of HD patients to study the progression of disease.
Updates:
This trial is completed.