GENE-MODIFIED HEMATOPOIETIC STEM/PROGENITOR CELL BASED THERAPY FOR HIV DISEASE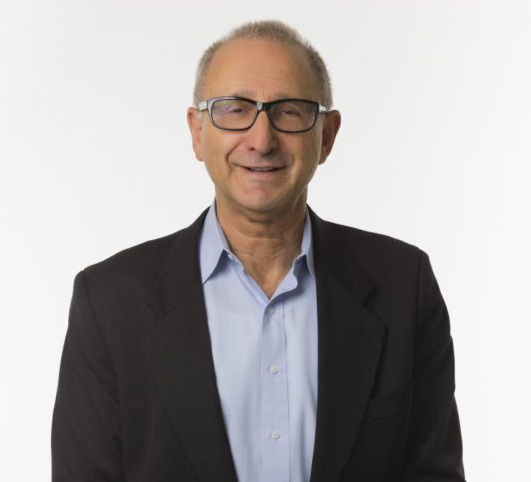 Award Value:
$8,278,722.00
Details:
Calimmune is genetically modifying patients' own blood-forming stem cells (also known as bone marrow stem cells) so they can produce immune cells—the ones normally destroyed by the HIV virus—that cannot be infected by the virus. The goal of this treatment is to enable the patients to clear their systems of the virus, effectively curing the disease.
Design:
Single arm, non-randomized study.
Goal:
Safety. Efficacy - slow disease progression, mitigate need for ART.
Contact Trial Sponsor