FIH Study of NRTX-1001 Neural Cell Therapy in Drug-Resistant Unilateral Mesial Temporal Lobe Epilepsy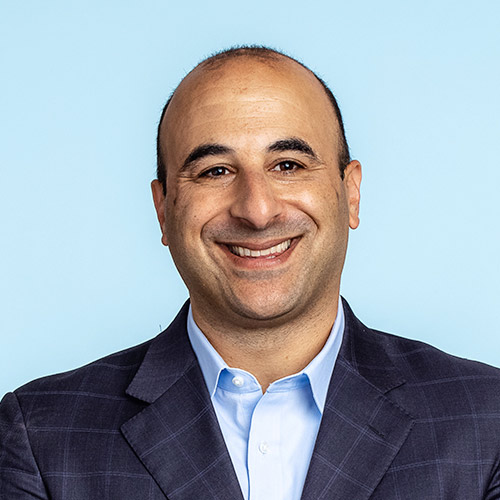 Award Value:
$7,999,999.00
Trial Sponsor:
Neurona Therapeutics
Details:
The current therapies for drug-resistant epilepsy are only partially effective and have serious drawbacks.   One treatment that can significantly reduce seizure frequency is the removal of the affected part of the brain using surgical or laser ablation methods.  However, not surprisingly, removal of brain tissue can cause serious, irreversible damage, such as effects on memory, mood and vision.
Neurona has developed a therapy called NRTX-1001, consisting of a specialized type of neuronal cell derived from embryonic stem cells.  These cells are injected into the brain in the area affected by the seizures where they release a neurotransmitter or chemical messenger that will block the signals in the brain causing the epileptic seizures. Pre-clinical testing suggests a single dose of NRTX-1001 may have a long-lasting ability to suppress seizures.