Clinical Study of T stem cell memory (Tscm)-based CAR-T cells in Patients with Multiple Myeloma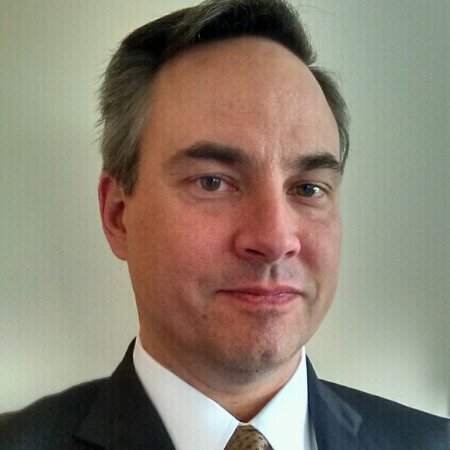 Disease Area:
Multiple Myeloma
Award Value:
$19,813,407.00
Details:
Poseida Therapeutics is testing the safety of a gene modified cell therapy to treat multiple myeloma, the abnormal growth of malignant plasma cells of the immune system. The company's technology is seeking to destroy these cancerous myeloma cells with an immunotherapy approach that uses the patient's own engineered immune system T cells to seek and destroy the myeloma cells. 
Design:
This is a Phase 1, open-label, multi-center study.
Goal:
Safety and Efficacy.
News about this clinical trial:
Contact Trial Sponsor