Antiviral Cellular Therapy for Enhancing T-cell Reconstitution Before or After Hematopoietic Stem Cell Transplantation (ACES)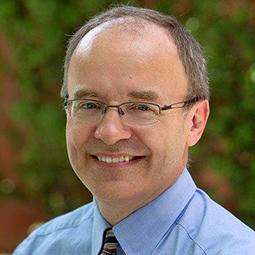 Award Value:
$4,825,587.00
Trial Status:
Active, not recruiting
Details:
Viral infection can lead to fatal complications in patients with weakened immune systems resulting from chemotherapy, bone marrow or cord blood transplant, and other forms of inherited or acquired disorders. A team at Children's Hospital of Los Angeles is testing the feasibility of providing these immune suppressed patients with engineered T-cells to fight these viruses. Donated virus-specific T-cells will be matched to the patient's immune system to help boost their ability to fight off these viruses and to provide longer-term anti-viral protection.
Design:
Trial is currently recruiting.
Contact Trial Sponsor