A phase I/II study of human placental hematopoietic stem cell derived natural killer cells (CYNK-001) for the treatment of adults with COVID-19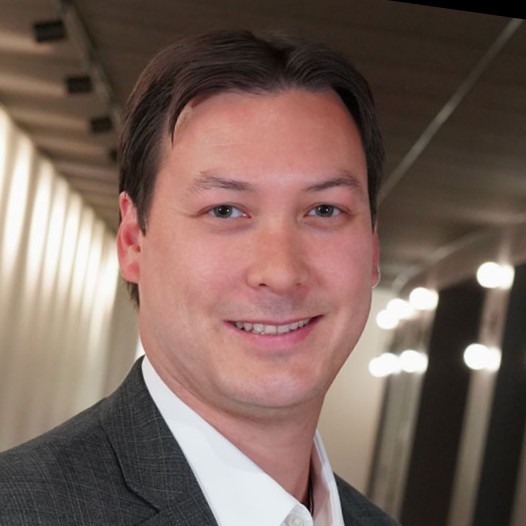 Trial Sponsor:
Celularity Inc.
Trial Status:
Active, not recruiting
Details:
This trial will use blood stem cells obtained from the placenta to generate natural killer (NK) cells, a type of white blood cell that is a vital part of the immune system, and administer them to patients with COVID-19.  NK cells play an important role in defense against cancer and in fighting off viral infections.  The goal is to administer these cells to locate the active sites of COVID-19 infection and destroy the virus-infected cells. 
Design:
Phase I/II Study
Goal:
Safety, tolerability, and efficacy