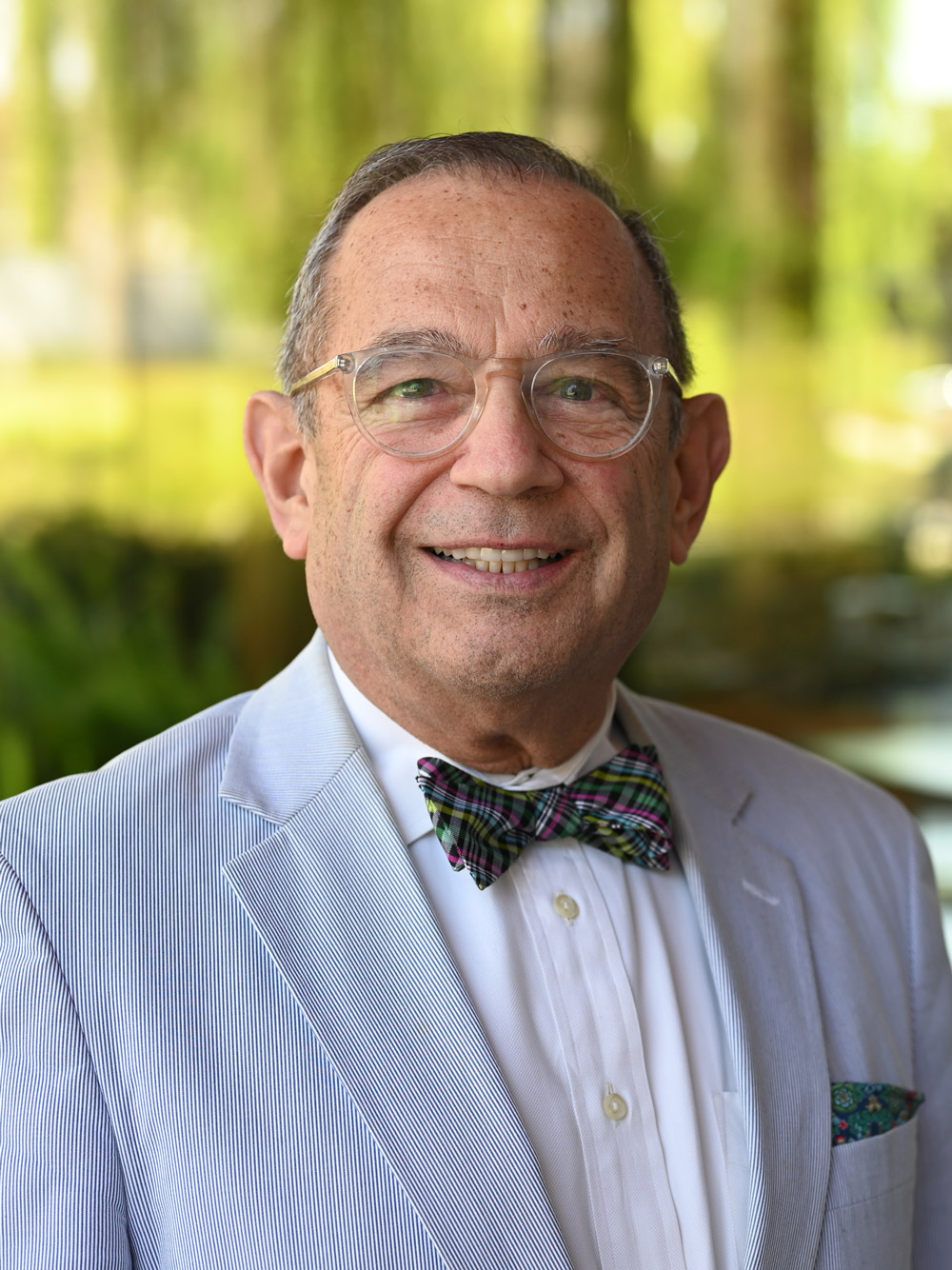 Vito Imbasciani, Ph.D., M.D.
California Institute for Regenerative Medicine
Chair of the ICOC, Governing Board
Dr. Vito Imbasciani was sworn in as Board Chair of the California Institute for Regenerative Medicine (CIRM) on March 28, 2023.
Before joining CIRM, Imbasciani served as the Secretary of the California Department of Veterans Affairs (CalVet) since 2015. As Secretary, he created several new programs within the department, including forging eight independent California veteran homes into a unified system, establishing programs for veterans in state prisons, and supporting the 58 county veteran service offices.
In addition, Imbasciani has been a practicing urologic surgeon for 30 years, treating a mostly older population suffering from congenital and acquired conditions.
Imbasciani completed medical school at the University of Vermont College of Medicine, and his surgical and urologic residencies at Yale-New Haven Hospital and the West Haven VA Hospital in Connecticut. At the University of Vermont, he worked in the laboratory assisting in studies of neurodegenerative diseases.
He earned MA and PhD degrees from Cornell University, and was a Fulbright Scholar to Rome, Italy in 1973. He held academic teaching positions at the University of Florida, Cornell University and Middlebury College in Vermont.
He also served for 27 years as a surgeon in the United States Army Medical Corps, with four wartime deployments that exposed him to battlefield medicine and post-acute care.
Imbasciani also has a documented history in successful stem cell research advocacy. As an elected member of the Board of Directors of both the California Medical Association and the Los Angeles County Medical Association, he advocated for investments in basic stem cell research, and for the passage of Proposition 71, the ballot initiative that created CIRM. This included participating in activities aimed at educating the wider medical community in the long-term benefits of stem cell research.