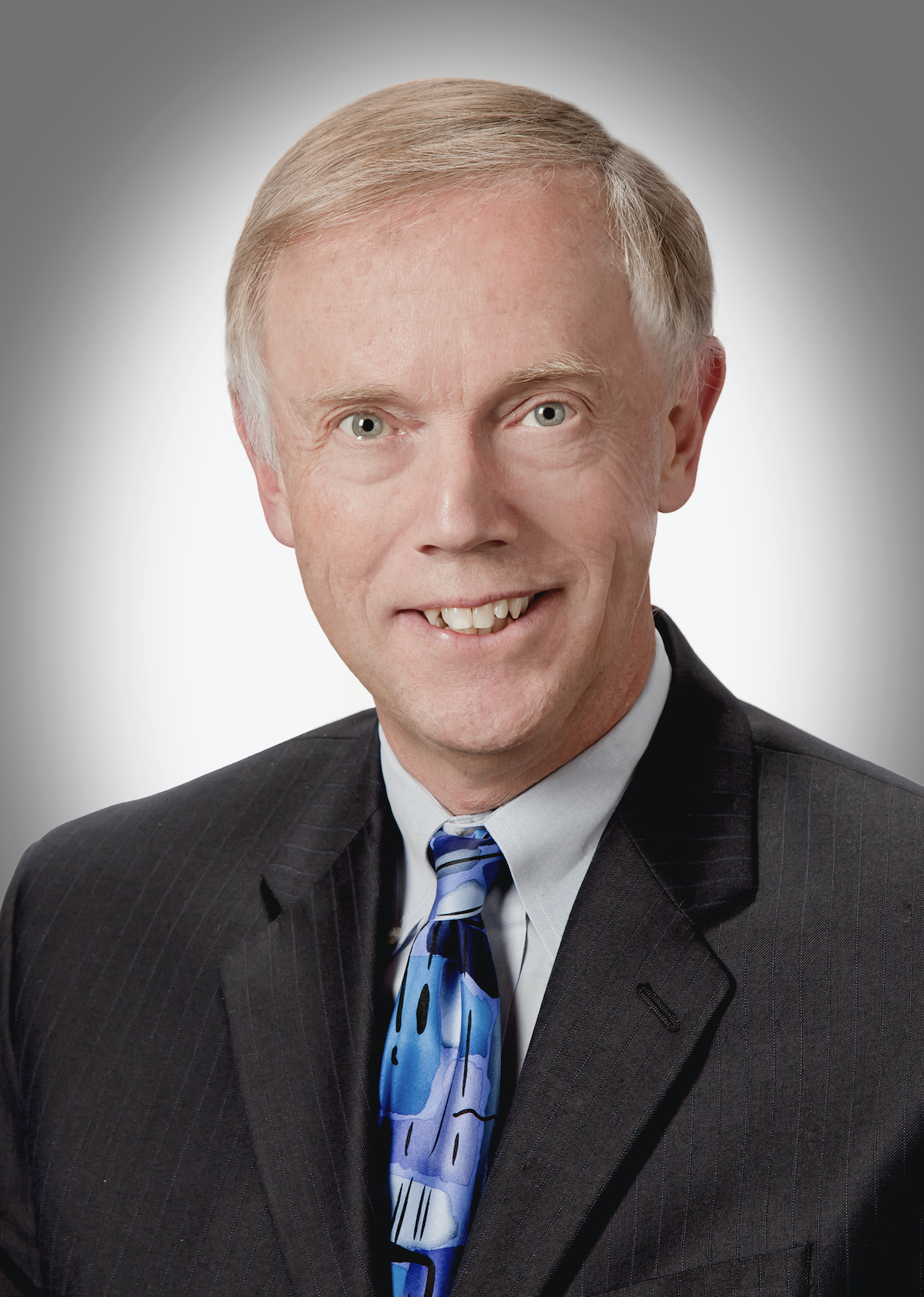 Mark Fischer Colbrie, M.B.A.
Juvenile Diabetes Research Foundation
Board Member
Patient Advocate, Type I Diabetes
Appointed by Treasurer
Mark Fischer-Colbrie is the CEO of Strateos, Inc. and has more than 30 years of experience in building laboratory tools, diagnostic, therapeutic and medical device companies. Strateos is a software technology and automation company that accelerates life science research by enabling cloud access to its broad scale automation. Previously, Mark was the CEO for over ten years at Labcyte Inc.. which invented novel lab tools and automation that have been adopted world-wide. Before Labcyte, he ran business development and was the CFO at Adeza Biomedical Corporation, a women's healthcare company.  He holds four issued patents for diagnostics and therapeutics.  In 2013, Mark was named Ernst & Young Entrepreneur of the Year, Life Sciences for Northern California.
Mark is the former Chairman of the Board for JDRF International, the largest global funder seeking a cure for type one diabetes. As a 21 year JDRF volunteer, he served on the JDRF International Board for 7 years and was a member of multiple committees including Research, Finance and Nominating & Governance. For the Greater Bay Area JDRF Chapter, Mark served as the Chapter President for 3 terms and has been a board member for 18 years.
Mark holds a BA from Stanford University and an MBA from University of California, Berkeley. He has served on a life sciences industry board, the Analytical, Life Sciences Diagnostics Association (ALDA), since 2011. Mark enjoys long-distance endurance events and has completed 14 Ironman Triathlons.
*updated 4/7/21*