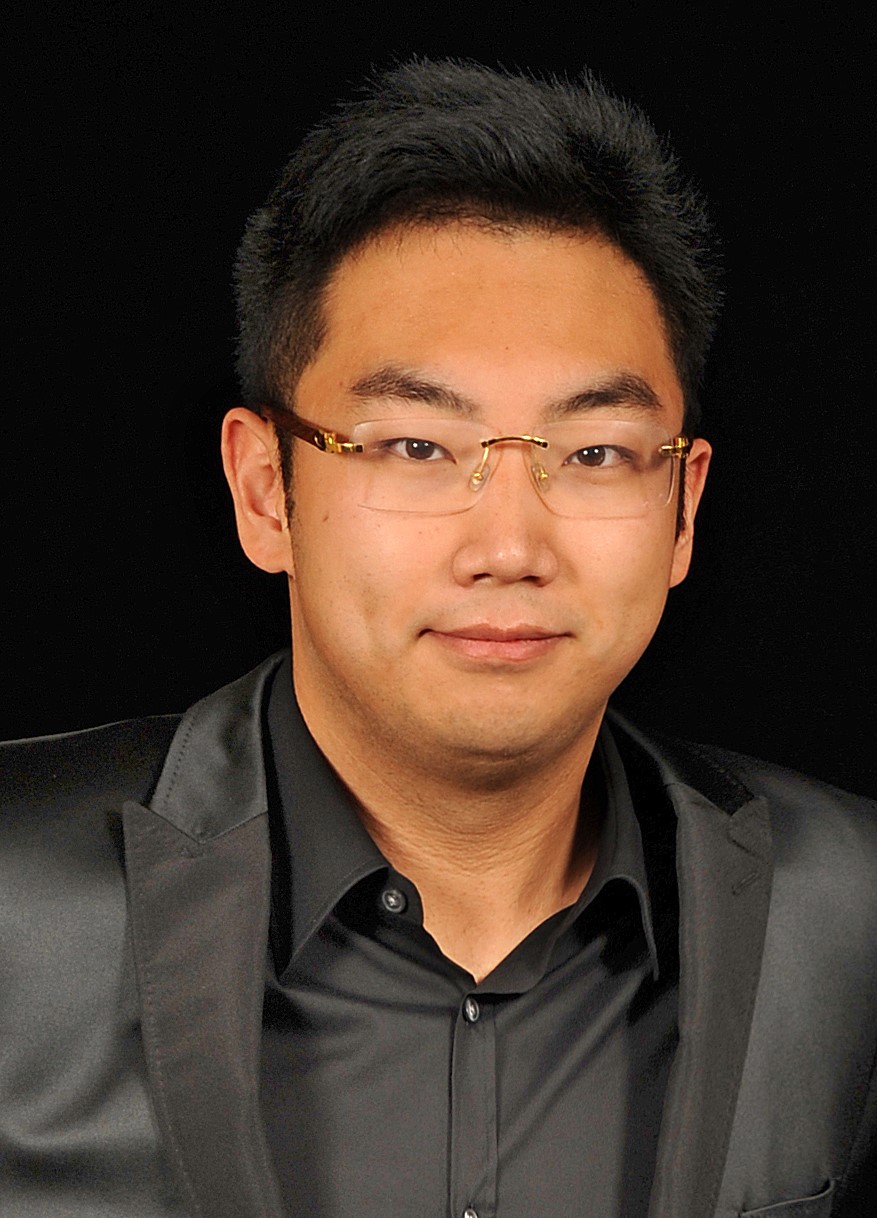 Kevin Xu
MEBO International
CEO
Kevin Xu is CEO of MEBO International, an intellectual property management company responsible for managing "Human Body Regenerative Restoration Science" and Skingenix, a California-based organization exclusively working on drug development in the field of damaged organ regeneration.
Xu brings a wealth of knowledge and leadership experience to his new role. He was appointed to serve by then California Governor Jerry Brown on the California- China Trade and Investment Advisory Group and on a key advisory board of California-China trade office. He is the Executive Board member and Co-Chair of the International Committee, Bay Area Council, a member of Los Angeles County Mental Health Commission and member of the International Policy Committee of U.S. Chamber of Commerce.
In addition to his advisory roles at several organizations, Xu serves as a member of the Clinton Global Initiative, the Forbes Non-Profit Council, the Fortune CEO Initiative and the Young Entrepreneur Council (YEC). He is the founder of the National Rongxiang Xu Foundation, the Human Heritage Project and California Fight Against Coronavirus (CFAC). He is also the director of Beijing Rongxiang Regenerative Medicine Laboratory, former member institute of the United Nations Academic Impact (UNAI), and President of International Society of Regenerative Medicine and Wound Repair (ISRMWR).
Xu earned a BA in neuroscience from the University of Southern California (USC) where he was awarded the USC Young Alumni Merit Award.