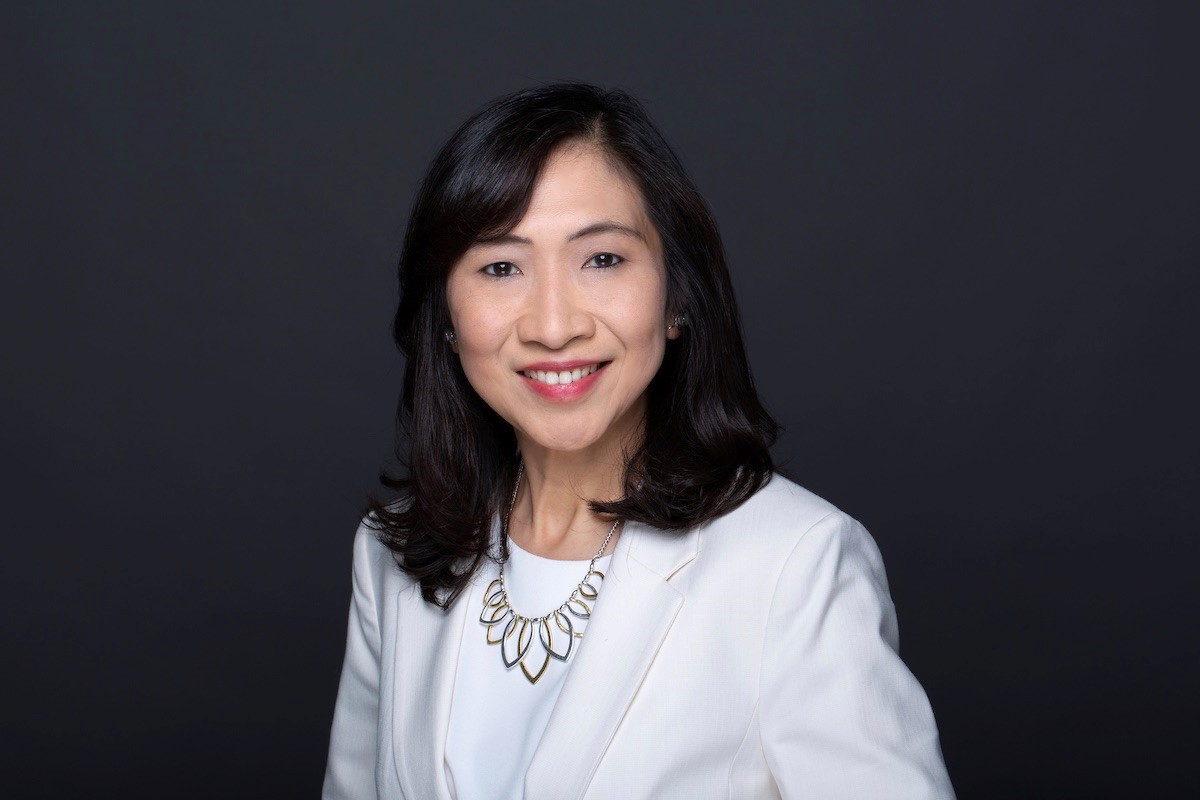 Judy Chou
AltruBio Inc.
President and CEO
Executive Officer of a Commercial Life Science entity
State Treasurer Fiona Ma
Dr. Chou is the President, CEO and a member of the Board of Directors of AltruBio, Inc. a clinical stage biotech company that is focused on developing novel antibody therapeutics for the treatment of immune inflammatory diseases.
Dr. Chou has more than 20 years experience in drug development and biomanufacturing. Before joining AltruBio she headed the global Biotech organization at Bayer Pharmaceuticals. At Bayer she oversaw the development, manufacturing and distribution of the company's more than $3 billion product portfolio. She also oversaw more than 2,000 employees and led the drug development and launch activities for the biologics pipeline. In addition, she also served as the site head for Bayer's facility in Berkeley, California, the company's largest manufacturing site in the U.S.
Dr. Chou also has had leadership roles at Pfizer, Medivation Inc., Genentech and Wyeth Biopharma. She has won several awards and in 2018 was the recipient of the Most Influential Women in Business award by the San Francisco Business Times. She is currently an advisor at the UC Berkeley Engineering School and is working to promote diversity and inclusion through her advisory board position at Silicon Valley Women in Engineering.  
Dr. Chou obtained her Ph.D., at Yale, her post-doctoral training at the Max-Planck Institute in Germany and was a research faculty member at Harvard University Medical School focusing on cell biology and neuroscience.