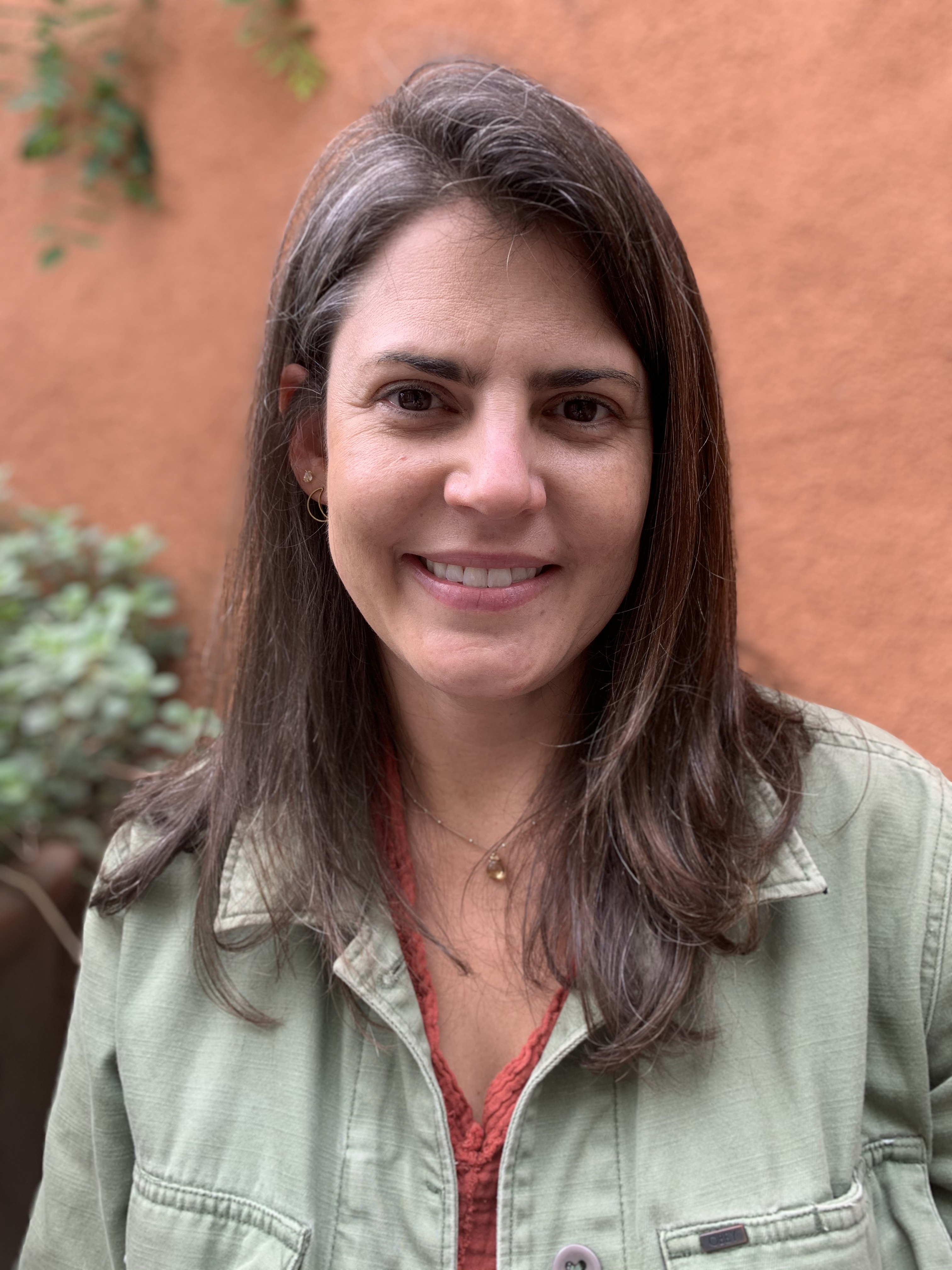 Elena Flowers Ph.D., R.N.
University of California, San Francisco
Associate Professor, Physiological Nursing, School of Nursing
Nurse with experience in clinical trial management or stem cell or genetic therapy delivery
Appointed by Controller
Dr. Elena Flowers is an Associate Professor in the Department of Physiological Nursing and cardiovascular Clinical Nurse Specialist.
Her program of research is focused on the relationships between risk factors, risk-reduction interventions, and molecular biomarkers for chronic diseases, namely type-2 diabetes and preterm birth. Her work is focused on individuals from the highest risk populations, including racial and ethnic minority groups in the United States. Currents studies include characterization of extracellular microRNAs associated with risk for type 2 diabetes and responses to physical activity and yoga interventions. In addition, her team is applying machine learning approaches to explore risk prediction through integration of biological (e.g., gene expression) and behavioral (e.g., physical activity) characteristics.
At UC San Francisco, Dr. Flowers is the Director of the minor in genomics in the School of Nursing. Dr. Flowers teaches several classes on genomics and the clinical implications for nurses. Graduates from the program go on to become leaders in bringing genomic knowledge and applications to clinical settings nationwide.
*updated 2.12.21*