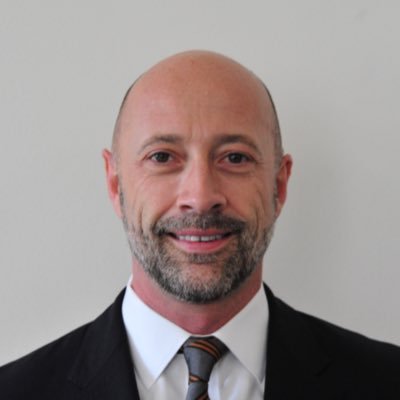 Dan Bernal
San Francisco Health Commission
President
Patient Advocate, HIV/AIDS
Appointed by the California Senate President Pro Tempore
Dan Bernal is the San Francisco Chief of Staff for House Speaker Nancy Pelosi and the President of the San Francisco Health Commission.
Bernal, who was appointed to the Board by California Senate President Pro Tem Toni Atkins, has dedicated his career to public service. Before joining Pelosi's staff in 2002, he served at the White House under President Bill Clinton and with U.S. Secretary of Education Richard Riley in Washington, D.C. As President of the San Francisco Health Commission, which oversees the Department of Public Health, Bernal has worked to advance the Getting to Zero initiative to reduce HIV deaths, infections, and stigma, and to address persistent health disparities among vulnerable populations.
Bernal also has a long history of advocacy and activism in the fight against HIV/AIDS. He served as Board President of AIDS Emergency Fund and on the Boards of the San Francisco AIDS Foundation and the National AIDS Memorial Grove in Golden Gate Park. He has raised more than $250,000 for AIDS/LifeCycle – an annual 7-day, 545 bike ride from San Francisco to Los Angeles – and was instrumental in returning the AIDS Memorial Quilt to its permanent home in the Bay Area where it was originally conceived in 1985.
As a person living with HIV for more than 30 years, Bernal know firsthand the importance of developing new treatments for patients with life-threatening illnesses. He is grateful for the opportunity to help advance the discovery of groundbreaking therapies and potential cures for HIV/AIDS and other chronic diseases, and to ensure more Californians have access to affordable, life-changing medical treatments.
*7/28/21