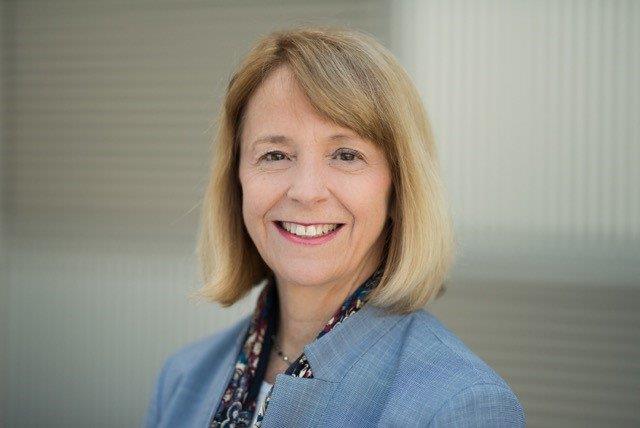 Anne-Marie Duliege, M.D.
Executive Vice President Chief Medical Officer
An executive officer of a Commercial Life Science Entity
Appointed by Controller
Dr. Duliege is a Senior Executive and Chief Medical Officer with 30 years of experience guiding biopharmaceutical companies through development and commercial stages. She is equally successful in leading nonprofit healthcare organizations, most recently as the Chief Medical Officer of PanCAN, a nonprofit organization focused on pancreatic cancer. In addition to being on the board of the CIRM since 2012, she serves on the board of Fe Pharmaceuticals (an infectious diseases-related biotechnology startup), Global Strategies (improving access to health care in developing countries), and the AIDS Vaccine Advocacy Coalition (focusing on HIV prevention worldwide). 
Before that, she served as EVP and CMO at Rigel Pharmaceuticals and as CMO and Head of Research & Clinical Development at Affymax. Earlier in her career, she led clinical development programs at Chiron and Genentech.
Previously, she was an epidemiologist with the National Institute of Science and Medical Research in Paris. Dr. Duliege received her M.D. degree and certification in Pediatrics from Paris Medical School, an M.S. in Epidemiology from Harvard School of Public Health, and an M.S. in Biostatistics from Paris Medical School.  She continues to practice medicine as an Adjunct Clinical Assistant Professor at Stanford School of Medicine and Lucile Packard Children's Hospital.