Industry Alliance Program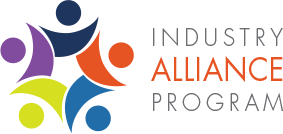 To Change Medicine
Right now.
CIRM established the Industry Alliance Program (IAP) as a direct opportunity for the industry to partner with CIRM in accelerating the most promising stem cell, gene and regenerative medicine therapy programs to commercialization. Through the IAP, CIRM is a dedicated and proactive partner to industry and CIRM grantees.
CURRENT CIRM PARTNERS
Click on logos below to learn more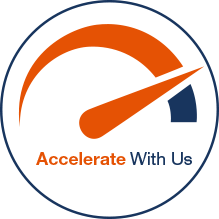 Contact Us To
Learn More Today
Shyam Patel, Ph.D.,
Director, Business Development
Email: spatel@cirm.ca.gov
Latest Press Releases
CIRM-funded research programs are helping turn stem cells into cures. Browse our press release archive below to find out the latest advances. For even more breaking news, visit our blog, The Stem Cellar.
Mar 27, 2023

Feb 27, 2023

Jan 26, 2023

Dec 15, 2022