CIRM's Mission
Our mission
"To support and advance stem cell research and regenerative medicine under the highest ethical and medical standards for the discovery and development of cures, therapies, diagnostics and research technologies to relieve human suffering from chronic disease and injury."
How we achieve that mission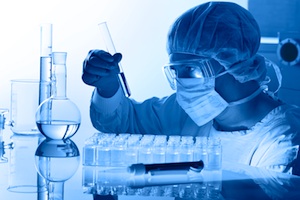 California's stem cell agency closely monitors progress in stem cell research and targets funding in areas most likely to lead to new therapies. We're funding great research, training new scientists and working with industry leaders to make sure our grantees succeed--and that the people of California benefit.