Partnerships
CIRM's mission is to accelerate stem cell treatments to patients with unmet medical needs. To do so, we fund the high-quality research being carried out in California. And we are always exploring new, innovative avenues in which to achieve our mission.
We understand that the most promising research advances happen not when working alone, but when partnering with equally high-caliber research institutions—both in California and around the world. This is the impetus for the creation of our two flagship award programs: The Alpha Clinics Stem Cell Network and the Collaborative Funding Partnerships.
The Alpha Stem Cell Clinics Network is funded by CIRM to oversee and conduct stem cell clinical trials. Our Collaborative Funding Partnerships facilitate work between Californian scientists and their innovative colleagues around the globe. Learn more about these programs below: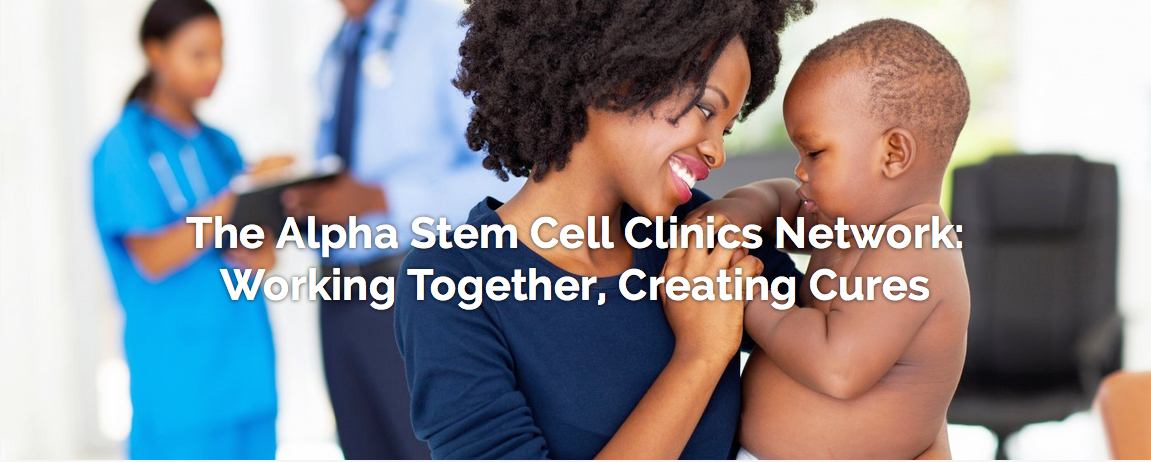 Latest Press Releases
CIRM-funded research programs are helping turn stem cells into cures. Browse our press release archive below to find out the latest advances. For even more breaking news, visit our blog, The Stem Cellar.
Apr 27, 2023

Apr 11, 2023

Mar 27, 2023

Feb 27, 2023
Workshop Reports
CIRM holds regular scientific workshops and meetings to update the scientific staff and CIRM grantees about particular areas of stem cell and related research.