CIRM Leadership
C. Randal Mills, President and Chief Executive Officer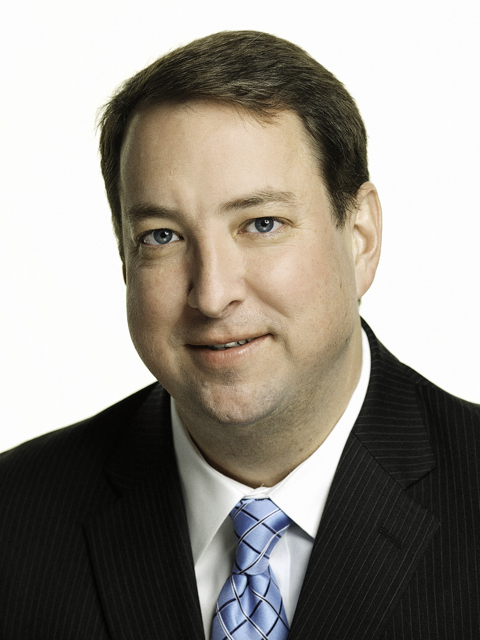 C. Randal Mills, Ph.D., is the President and CEO of the California Institute for Regenerative Medicine (CIRM).
Since taking the helm at CIRM in April 2014, Mills has radically changed the way the agency does business by implementing CIRM 2.0 - an aggressive plan that significantly reduces the amount of time it takes to approve funding for promising stem cell research and potential stem cell therapies. Under the guidance of Mills, what used to take almost two years to go from an initial application to approval for funding for a clinical trial now takes just 120 days. In addition to being faster the application windows for different stage research projects are also more frequent.
Mills – who served five years as a member of CIRM's Grants Working Group, the expert panel that reviews applications for funding - has been described as a "visionary and highly regarded scientific and business leader." In December 2015 Mills released CIRM's new Strategic Plan, a bold vision for what the agency hopes to achieve in the next five years. The plan outlines a new approach to funding stem cell research, one that supports and accelerates research projects to the next stage and ultimately accelerates the development of stem cell treatments to patients with unmet medical needs.
Before joining CIRM, Mills was the President and CEO of Osiris Therapeutics. Under his leadership, Osiris developed the world's first approved stem cell drug, Prochymal, used for the treatment of acute graft-vs-host disease in children, a devastating complication of bone marrow transplantation that can be fatal.
Jonathan Thomas, Chairman, Independent Citizens' Oversight Committee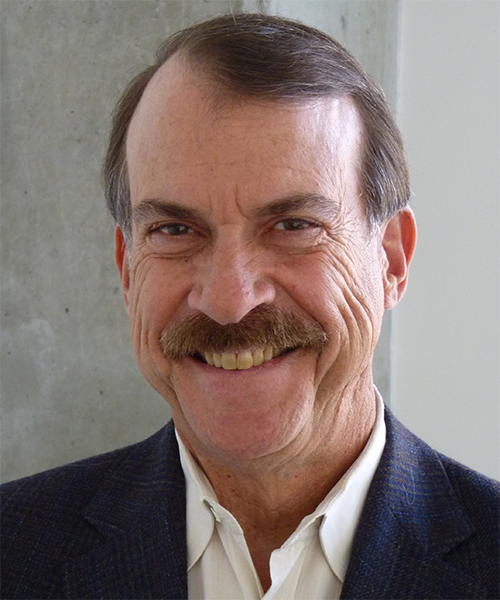 Jon Thomas is a Co-Founding Partner at Saybrook Capital ("Saybrook"), an investment banking and private equity firm based in Santa Monica, California.
Long interested in the biological sciences, Thomas majored in Biology and History at Yale, where he graduated summa cum laude. As a George C. Marshall Scholar at Oxford, he then earned a PhD with a medical focus in Commonwealth History. He subsequently returned to Yale for a JD at the Yale Law School. While there, Thomas retained an involvement with biology by teaching courses on the legal implications of genetic engineering and the impact of disease on history.
Thomas has a long-standing commitment to patient advocacy. He spent more than 15 years on the Board of the Crippled Children's Society of Southern California and served as chair for four years. The organization, now called AbilityFirst, assists children with spinal cord injuries and mental disabilities that could be targets of stem cell therapies. Thomas is an Honorary member of the AbilityFirst Board.
Senator Art Torres (Ret.), Vice-Chair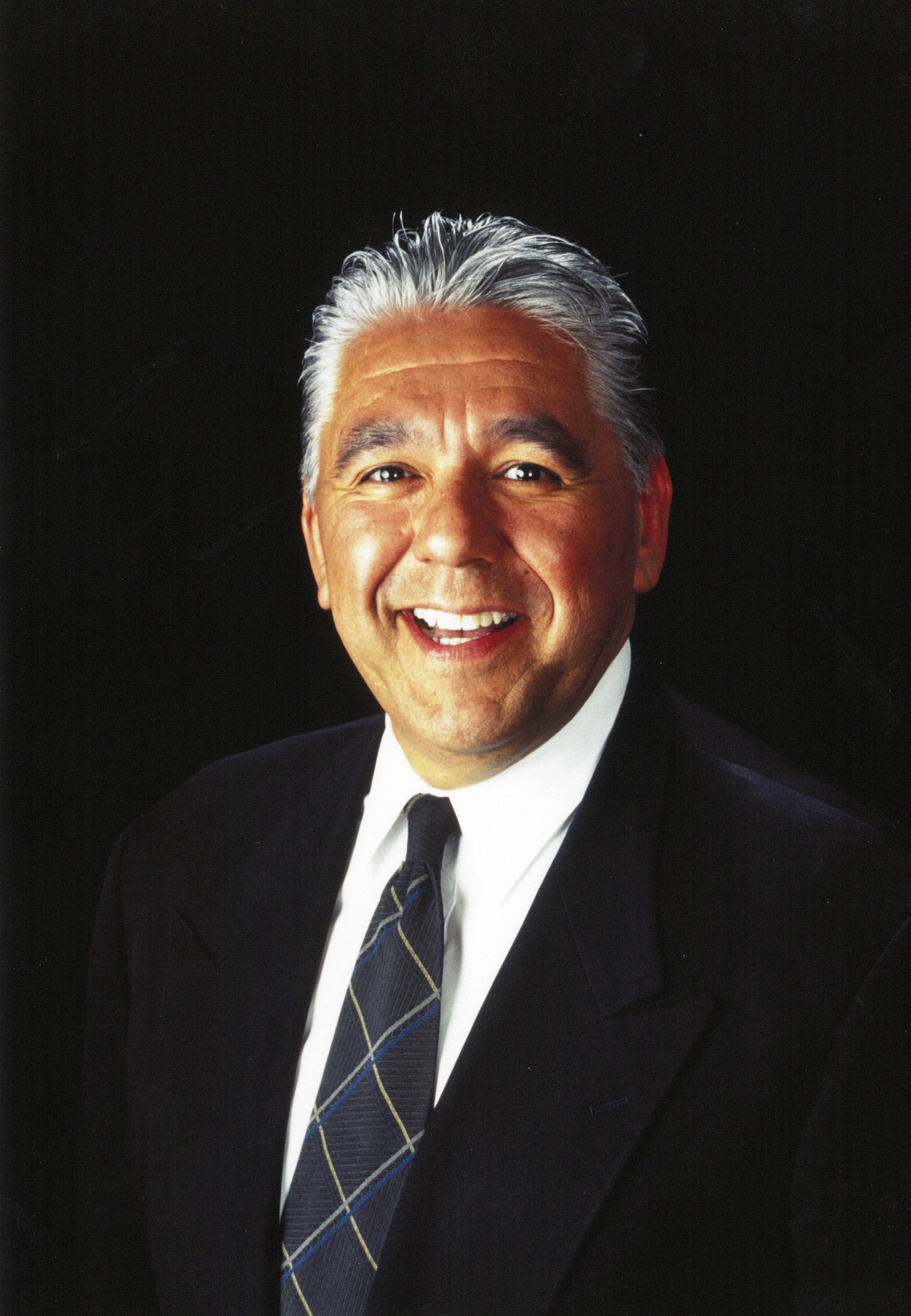 Senator Art Torres (Ret.) was unanimously elected statutory Vice Chair of the Independent Citizens Oversight Committee, the governing Board of the California Institute of Regenerative Medicine (CIRM). He is a colon cancer and osteoarthritis survivor.
Between 1996 and 2009, Torres served as the Chair of the California Democratic Party. He previously served twenty years in the California Legislature, eight as a member of the State Assembly and twelve as a State Senator. Torres chaired the Senate Insurance Committee, Senate Toxics Committee, the Assembly Health Committee, and the Senate Joint Committee on Science and Technology.
He is currently on the Board and Vice Chairman of "One Legacy," an organ transplant foundation in the US headquartered in Los Angeles.
He was recently appointed by the California State Senate to the five member board of Covered California which oversees Obamacare in California. He also serves as a member of the Board of Trustees of the UC Santa Cruz Foundation.
Senator Torres authored the California Clean Water Drinking Act, Proposition 65, and created the sole toxic reporting repository that helps scientists determine environmental and health impacts "a data source that really no one else has on the planet." On November 18th, 2010 he was sworn in by then Mayor Gavin Newsom, to a four year term on San Francisco's Public Utilities Commission and later elected as its President before stepping down.
Senator Torres holds a Bachelor's Degree from UC Santa Cruz and a Juris Doctorate degree from UC Davis School of Law. He also served as a John F. Kennedy teaching fellow at Harvard University's John F. Kennedy School of Government.
He previously served as a German Marshall Fund Fellow and was recently appointed as the University of San Francisco Diversity Scholar Visiting Professor.