CIRM Governance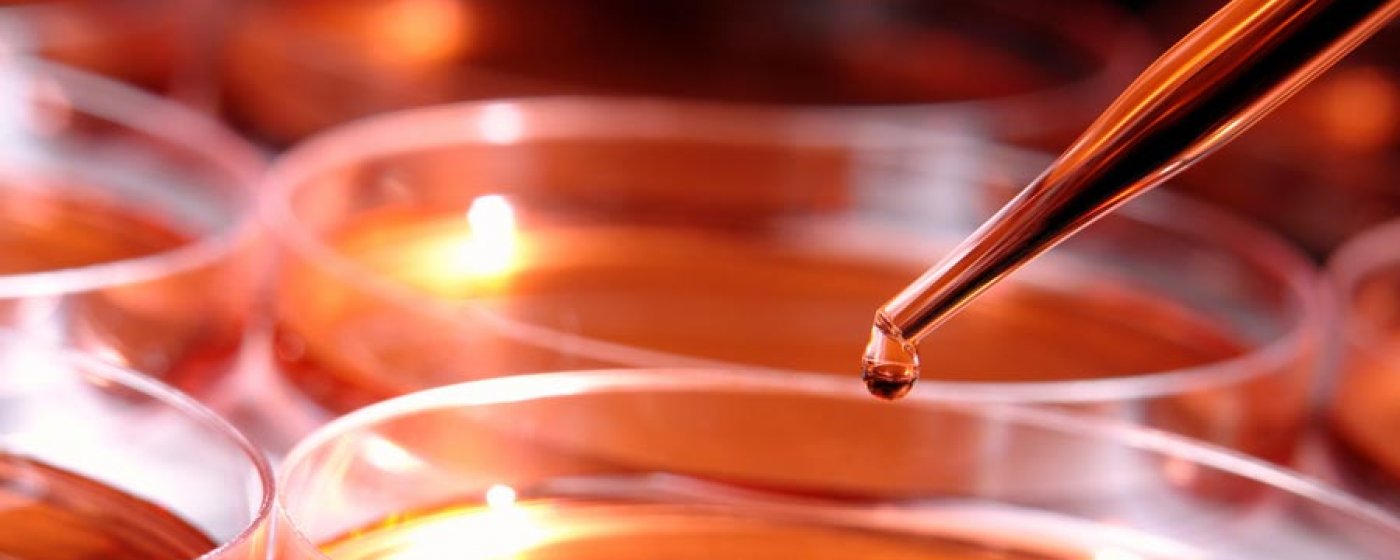 Representing Patients, Researchers, Biotechnology—and You
CIRM Public Meetings
About the CIRM Governing Board
CIRM is governed by 35 dedicated Californians representing patients, researchers and the biotechnology industry whose knowledge, passion and commitment to CIRM's mission has guided the organization since it's inception.
These board members serve on eleven subcommittees and on the three working groups that provide recommendations to the board regarding CIRM funding, ethical standards and facilities.
Our Accomplishments
Explore CIRM's funding and progress toward cures:
CIRM Tribute to Duane Roth
"On behalf of all the CIRM family, we mourn the loss of our colleague and dear friend Duane Roth, who died yesterday." Jonathan Thomas, CIRM Board Chair. Read his full statement.
This is CIRM's video memorial of our valued board member and colleague: